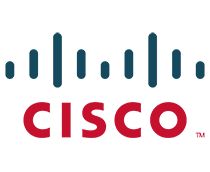 Buy Cisco from Touchpoint
Cisco is a world leader in hardware manufacture, producing servers that simplify data centre architecture and improve speed and agility, switches that scale to meet the needs of networks of all sizes, and storage systems with superior performance, reliability and flexibility.
Touchpoint Technology is a preferred Cisco supplier and we carry an extensive range of products, most of which are in stock and ready to ship. If you're looking at investing in this world leading technology, we have what you need and we can save you real money in the process.
Our Cisco range incorporates all the latest server, storage and switching equipment as well as refurbished (used/second hand) hardware and we can advise on the best solution for your particular needs. All our products are pre-tested prior to shipping and then guaranteed for a minimum of 100 days.
Showing 1–18 of 834 results