SGI is not a commonly seen product in today's Data Centre. But they are still out there and in some particular environments they are a critical requirement in running some of the legacy applications.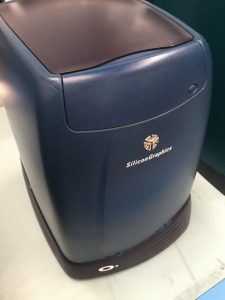 We were recently engaged to assist a customer to source, build, test and deliver some Octane and O2 models from the late 1990's.

We regularly work with a select group of trusted providers around the world who specialise only in certain and End Of Life equipment from particular vendors.
if you need to source any legacy hardware to keep your environment humming along nicely