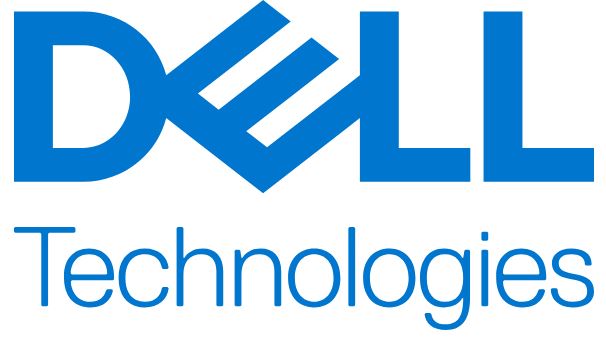 Buy Dell from Touchpoint
Touchpoint is a Dell Technologies Gold Partner Reseller. We have many years of experience delivering a wide range of Dell infrastructure solutions.
Founded in 1984 as a 'build to order' PC supplier for home and office users, Dell has grown to be one of the world's largest technology companies currently providing a wide range of computer hardware. The original founder, Michael Dell, is still the chairman and CEO today.
The Dell hardware product matrix currently includes:
Hyper-converged Infrastructure – Integrated compute/storage/networking solutions such as VxRail & PowerFlex
Servers - a broad selection of Tower, Rack, Modular and Industrial-grade systems
Storage - multiple platforms to choose from depending on required performance, size of data set and available budget
Networking – full complement of core to edge switches
Desktops - Inspiron, XPS and Alienware platforms
Monitors – Comprehensive range of sizes and usage types
Laptops – Business grade and Ruggedised systems
Please get in touch if we can assist with your next project.
Showing 1–24 of 1251 results