Touchpoint recently assisted local distributor, The Engineering Factory, with the setup of their Macquarie Park display centre showcasing the latest in Immersion Cooling Solutions from specialist manufacturer, Submer.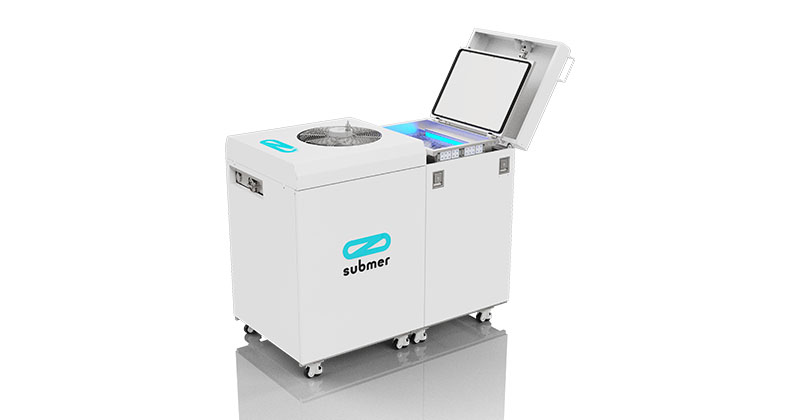 This very cool technology enables standard data centre-grade equipment to be installed and then fully immersed in a clear, non-conductive liquid with excellent cooling capability. This brings huge benefits through more efficient heat removal and reduced power consumption – particularly for intensive processing systems – resulting in significantly improved Capex and Opex.
The stable environment created by the 100% biodegradable liquid greatly reduces many of the hardware failure problems caused by dust and humidity and could well be the future of data centres as we know it. Most exciting are the environmental improvements achieved through reduced water and electricity usage.
Check out Submer's video featuring their SmartPodX Liquid Immersion Cooling system.
If you'd like to know more about Submer's products or explore how you might use this technology for your IT infrastructure please give us a call on 02 8424 3500 or contact us.