Here at Touchpoint we have a deep understanding of the unique challenges faced by our large Banking & Finance customers – constrained budgets, multiple large projects running simultaneously (often with competing priorities), tight project deadlines and small outage windows for system upgrades and maintenance.
HARDWARE SELECTION:
​Touchpoint has assisted with many large projects over the years. By accessing our broad network of technology experts we enable the customer's project team to assess currently available solutions and then select the best option for their environment.
We then project manage all key steps as required – solution design, proof-of-concept demonstrations, development of a full bill of materials, delivery to site, installation and commissioning by expert engineers, and ongoing support and maintenance.
INCREMENTAL UPGRADES:

Customers in the Banking and Finance industry are often running large and complex database and data processing systems that perform well initially but, as system demands increases over time, there is often an unforeseen requirement for more processing power or more data storage capacity well before the next refresh cycle. Worst case this lack of performance translates into substandard delivery of services to banking customers.
Touchpoint has successfully delivered multiple system upgrade projects of this kind. We provide an end-to-end solution which includes sourcing the required componentry, engaging vendor engineers to perform the upgrade and ensuring all additional equipment is added onto the existing system support contract to ensure seamless ongoing performance.
Urgent T5440 Upgrade Delivered for Major Banking Platform
NAB required an urgent processor upgrade for Sun T5440s to prevent critical system outages. We we are able to source, test and quality assure new CPUs before engaging the OEM to pre-test and install the upgrades. This was a quick and cost-effective solution that restored online banking services.
Legacy Tape Solution for 'Big 4' Bank
This 'Big 4' bank was consolidating multiple data centres down to a handful of core sites, which provided the opportunity to rationalise many of their existing tape platforms into a single tape environment. To enable this Infrastructure as a Service project we supplied an IBM TS3500 tape library, along with server and networking infrastructure to connect and manage the library.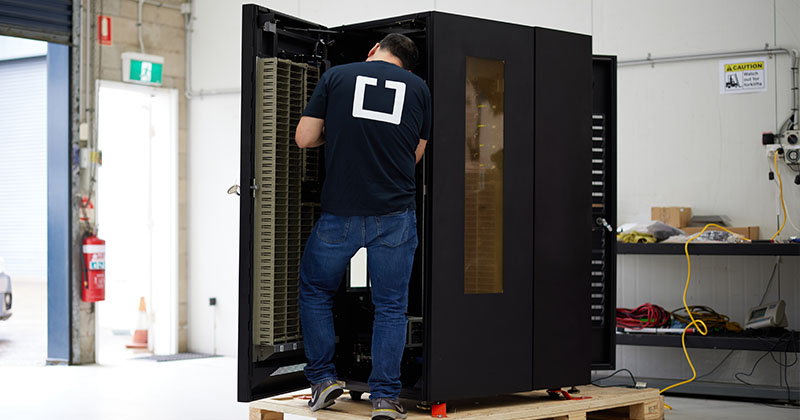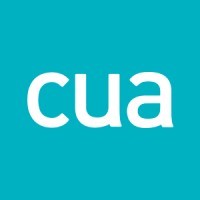 To learn more about Touchpoint's hardware supply and end-to-end upgrade solutions and services please get in touch.